COVID-19 UPDATE: While our physical storefront remains closed to the public, we are continuing daily operations with in many cases same-day processing of online book purchases. Please considering
SHOPPING THE JSF ONLINE
.
Plus …
Get a free copy of Appalachian Christmas Stories ($10.00 value) with any online order over $50.00!
(simply check out as normal online and you will receive your copy)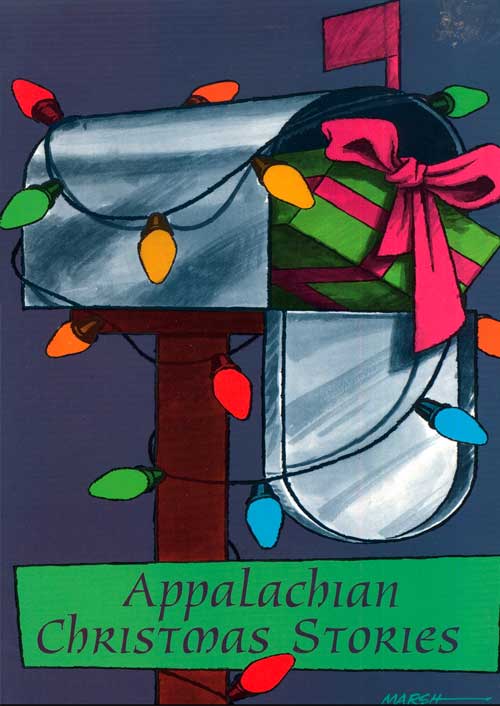 Find a book …
Use this search field for quick results!
Allan Eckert's Winning of America Series
This Jesse Stuart Foundation best-selling series details accounts of frontiersmen and Native Americans and many dramatic events of the time period. Many years of research went into this popular series that also tells the story of wilderness America itself, its penetration and settlement.
Shop any of the 6 books in the series below, or BUY THE WHOLE SET!
Jesse Stuart Junior Books
Shop this popular book set for the young reader!
In 2019, the Jesse Stuart Foundation published "True Christmas Stories From the Heart of Appalachia," a book that captures the spirit of Christmas in 43 stories by 39 authors.  Thirty-five of the stories are from Kentucky and the others are from neighboring states.These stories are from the geographical heart of Appalachia, but, more importantly, they are from the emotional heart of the region.  Many share the joy and excitement that [...]