ONLINE ONLY: While our physical storefront remains closed to the public, we are continuing daily operations with in many cases same-day processing of online book purchases. Please considering
SHOPPING THE JSF ONLINE
.
Recommended for Christmas!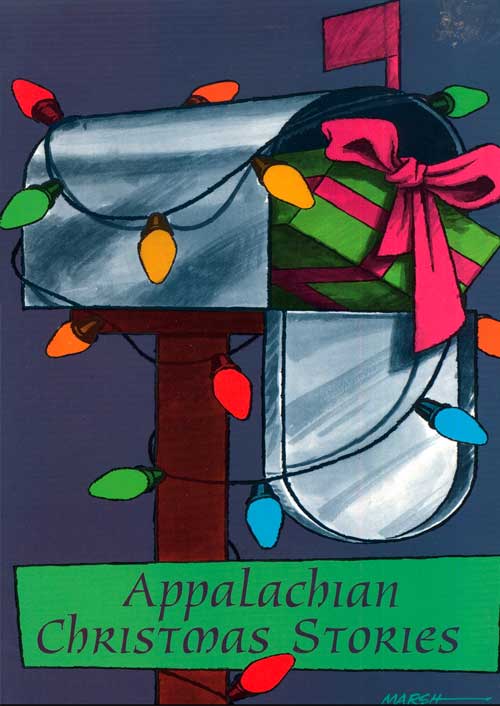 Free book with any order over $50.00!
Nov. 25 through Dec. 31: Receive a copy of Appalachian Christmas Stories with any website order over $50.00.
SHIPPING NOTE: To receive shipments by Christmas, please place online orders by Dec. 17. Contact the JSF directly at 606.326.1667 for express shipping options.
Other great Christmas ideas!
Find a book …
Use this search field for quick results!
Allan Eckert's Winning of America Series
This Jesse Stuart Foundation best-selling series details accounts of frontiersmen and Native Americans and many dramatic events of the time period. Many years of research went into this popular series that also tells the story of wilderness America itself, its penetration and settlement.
Shop any of the 6 books in the series below, or BUY THE WHOLE SET!
Jesse Stuart Junior Books
Shop this popular book set for the young reader!
After five years of intense research and thoughtful writing, Jesse Stuart Foundation Board Member Edwina Pendarvis has published "Another World: Ballet Lessons from Appalachia." This boundary-crossing book views ballet through the eyes of twenty-four Appalachian women — most from the Tri-State area — who began their ballet lessons in childhood. Ballet is not a dance form people generally associate with Appalachia, but it is central to the lives of [...]