Tell us what you're looking for …
We have numerous first editions and sign copies of many of your favorites authors, including Jesse Stuart and Allan Eckert. We would love to hear what you are interested in so we can start a related dialog. Please take a few seconds to fill out the form on this page and let us know your level of interest.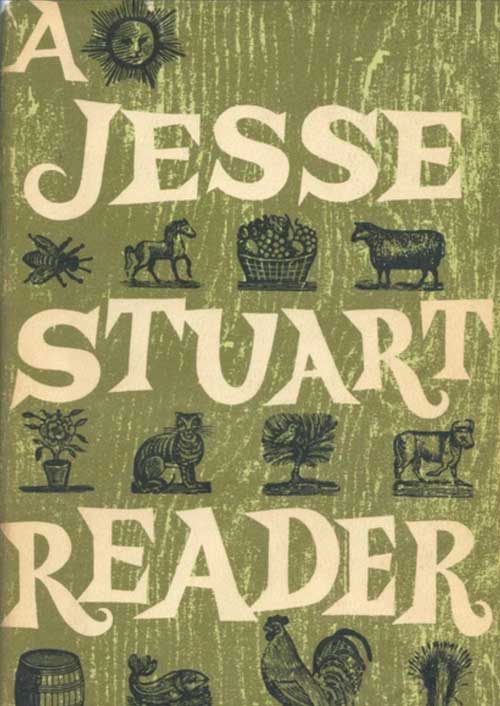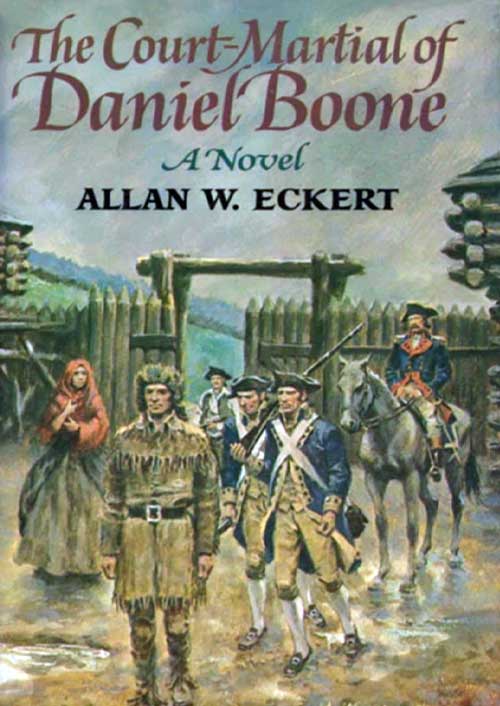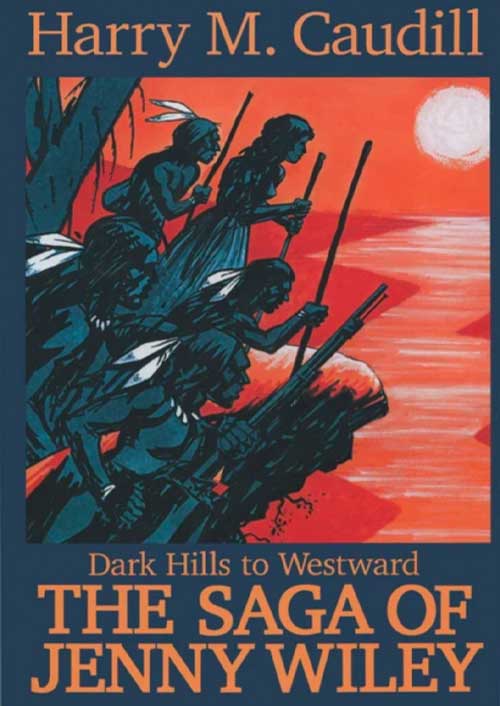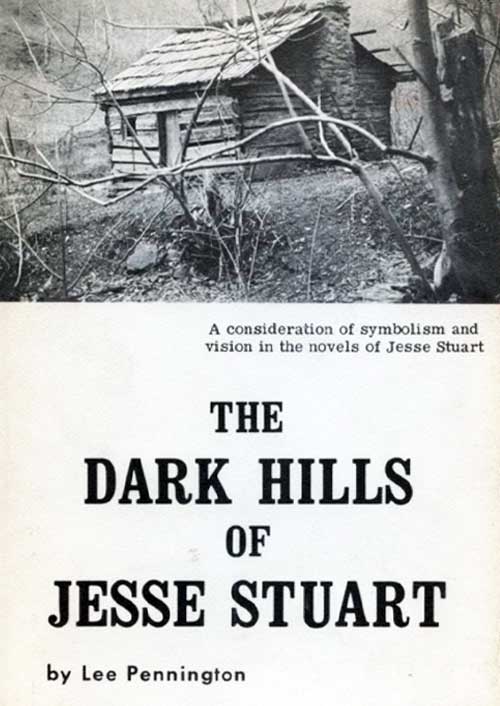 Interested in a collector book?

Please complete the form below so we can provide you with some good matches from the JSF; please provide as many details as you can (i.e.  author, edition, condition desired)