Book discussion group
Meetings: Last Tuesday of the month, from March through November (no meetings Dec., Jan., Feb.)
Time: Coffee and conversation 2 p.m.; book discussion 2:30 p.m.
For nearly twenty years, Regional Readers have been reading and discussing books with Appalachian or Kentucky themes, or books written by Appalachian or Kentucky authors. From time to time, an author joins us for our discussion.
The book group is open to all and new members are always welcome. We encourage suggestions for the reading lists.
For more information, contact Judith Kidwell at 606.326.1667 or e-mail judith.kidwell@jsfbooks.com.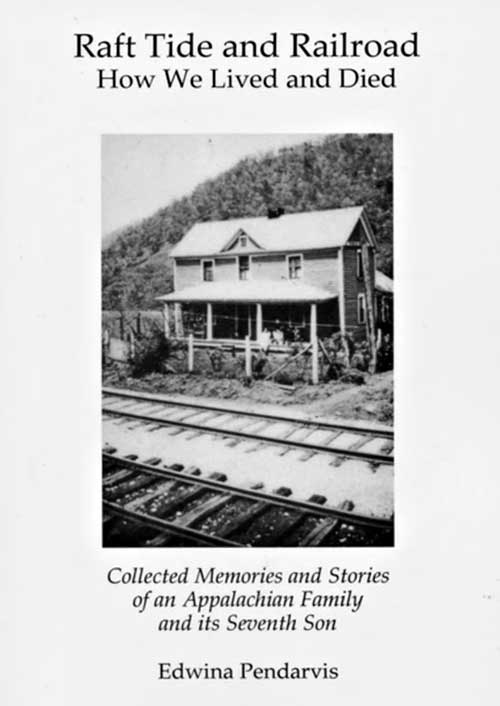 Raft Tide and Railroad – How We Lived and Died: Collected Memories and Stories of an Appalachian Family and its Seventh Son, by Edwina Pendarvis

Pendarvis has preserved her family's history and recognized its strength through accounts that span seven generations' experiences in Virginia, Kentucky, and West Virginia from the early 1800s to the present. In telling her family's stories, Pendarvis also tells a larger, communal story of those who settled in the Appalachian region. An Author talk with Dr. Pendarvis begins at 1 p.m.; coffee and conversation at 2 p.m.