The Jesse Stuart Foundation preserves the human and literary legacy of one of America's most popular and influential writers. We keep Stuart's books in print while also advancing the works of other Kentucky and Appalachian writers. With support from our friends, the JSF makes important literature available to several generations of readers. We are asking our friends to help us reprint five books in 2023. In these books, children and adults learn valuable lessons about Appalachian life, history, and culture: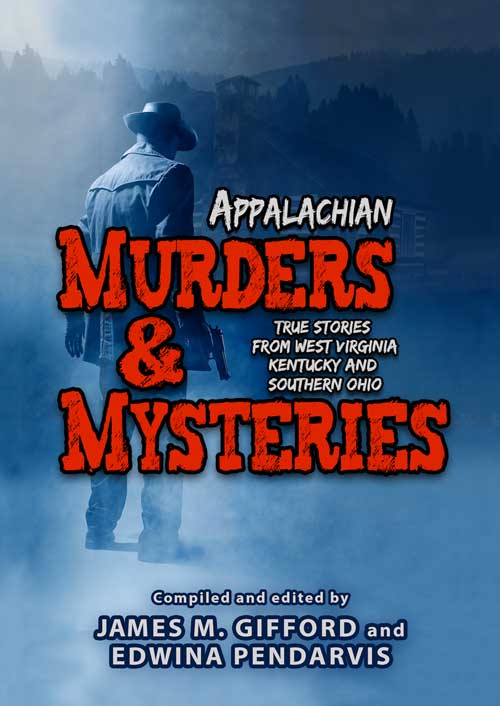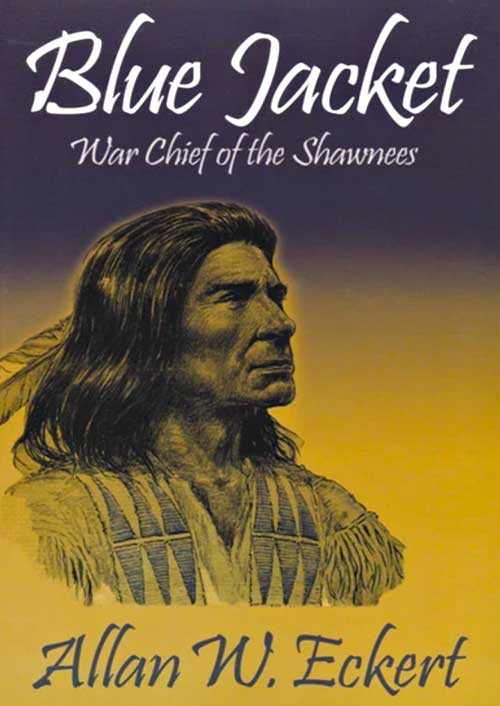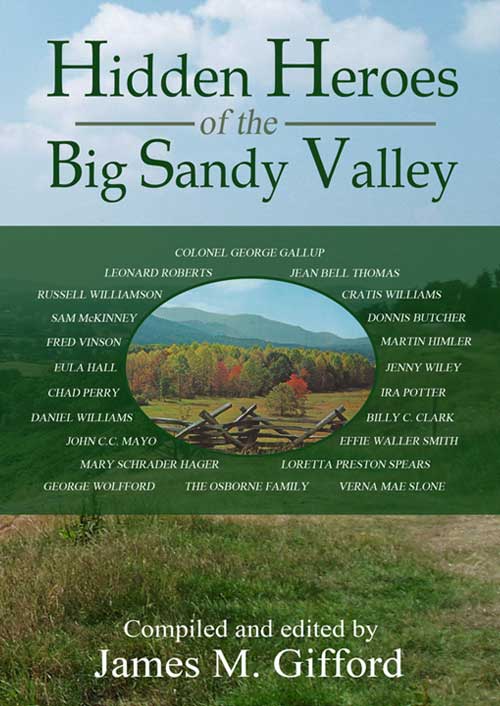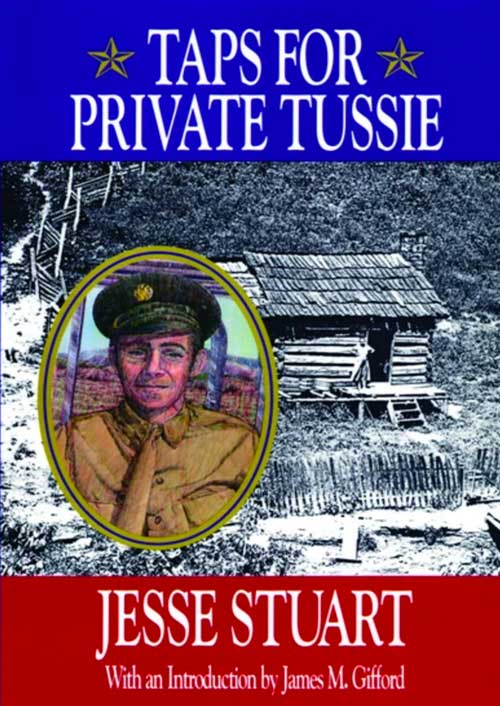 Many thanks to these friends who have already contributed to this important project:
Kerry Clendenen, Boulder, CO
Barry & Lynn Cohen, Ashland, KY
Mortimer B. Hersh, Jr., Gainesville, VA
Julianne W. Perry, Paintsville, KY
John David Preston, Ulysses, KY=
If you would like to contribute to this project, please contact the JSF at 606.326.1667, mail a check to P. O. Box 669, Ashland, KY 41105-0669, or MAKE A SECURE ONLINE DONATION HERE (be sure to add in the notes/comments section that you are donating to support these reprint projects). Your gift is especially important this year because a JSF Board Member has pledged to match up to $20,000 in gifts and grants. Gifts made to the Jesse Stuart Foundation are tax-deductible as allowed by law.